Thanks for all of your encouraging words on my last post – I will definitely keep you updated (on both fronts)!  Oh, and a BIG Congrats to Tina, who welcomed her sweet baby boy yesterday! 
I haven't posted a new (to me) recipe in awhile, have I?
I'm pretty much a sucker for crock pot meals.  Or any meal that involves black beans.  So last week I tried out the Crock Pot Enchilada Recipe that Lee posted a couple weeks ago.  I do agree that it's more of a pie or casserole than enchiladas, but it was tasty nonetheless!
Random Question of the Day:
If you could go back or forward in time, where would you go?
I have ALWAYS loved reading books about the past and love period pieces, so I think it'd be fun to go back to the 1800′s.  Maybe find myself a Mr. Darcy:
(Source)
….or an Edward Farrars.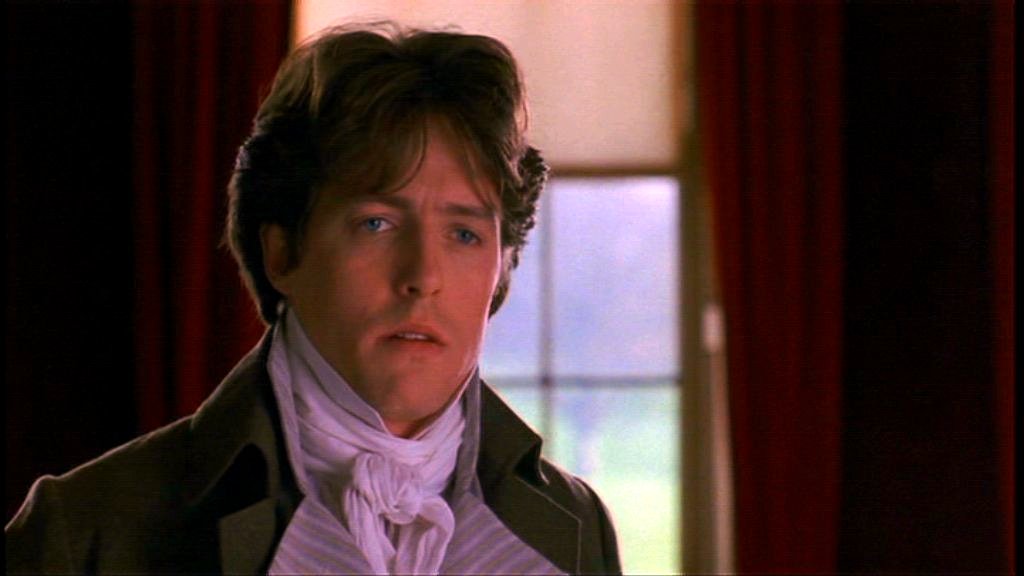 (Source)
And then go find a haystack to go at it play in.
I think going into the future would be interesting, but I'd probably be intimidated and scared.  I mean, the way the future is portrayed (in movies) is always CREEPY and dark.
(Source)
Sure, it might be an animation and it might be a Disney movie, but it's still some scary stuff.
(*If you haven't seen Wall-E, I wouldn't recommend it, IMO.  I'm more of an "Aladdin" and "Toy Story" kinda gal, though).
Filed under: Uncategorized | 8 Comments »