Good Morning!
I don't know about where you are, but here in the Midwest, it's a bunch of this right now: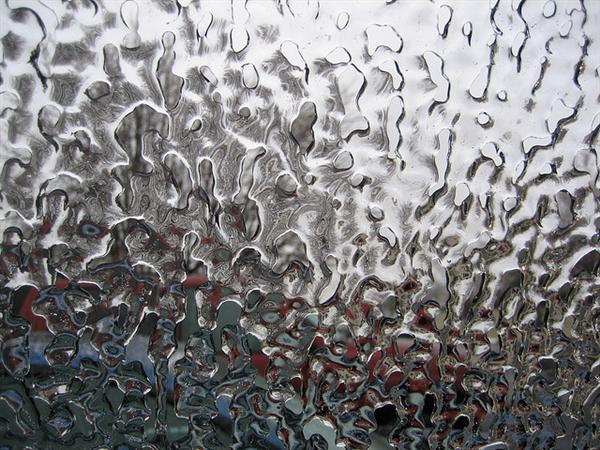 (Source)
I stayed at my sister's house last night and my car was parked outside – it took us BOTH 20 minutes to chisel my car out!  No joke.  There was at least 2 inches of ice on my windshield.  Crazy!
Anyhoo.
Intervew #1 went well this morning!  I might have a big decision ahead of me….BUT I'm trying not to get the cart before the horse (or, I'll cross that bridge when I get to it….don't you love all those little sayings???) 
Dependent on the weather, I'll ever have my other interview tomorrow or Friday.  Again, THANK YOU for all of your good wishes.  I always feel so much better after reading your little words of encouragement. 
(A photo of something you ate today)
This is what I'm having for lunch today:
That would be leftover Risotto with Tomato, Corn and Basil.  YUM.  (Sorry for the crappy pic – I can assure you, it's delicious.)
Would you rather have an ice storm or snow storm?  For me, it's snow ALL the way.  There is talk that people might lose their power if we get enough ice (the ice freezes on power lines and weighs them down).  :-(  Being stuck at home with no internet or TV power could get interesting…..
Filed under: Uncategorized | 18 Comments »