So, last night, this happened….
Poor Big Red.
Long story short, I had a green light and went to drive through an intersection…just to look up and realize someone was turning left and running a red light.  So my car hit theirs.  I pulled over to exchange info., but they bolted. 
I was in a very bad area of town, too, so I hightailed it to the nearest well lit gas station and called the cops.  My dad actually came to wait with me because it took the cops so long – how sweet is that?
So, yeah….it stinks.  But I'm kind of surprised I'm not more upset.  Maybe I am just having a moment of clarity and realize it could have been MUCH, MUCH worse.  Or maybe I will wake up tomorrow in tears and night sweats and wonder how on earth I will pay for this?!
So on to the GOOD stuff:
I loved my first College Fair last night!  I really, really think I am going to love traveling out to different schools and meeting potential students.  It's such a great feeling and I forget how much fun high school students are.
Today is the start of Lent, too….a/k/a Ash Wednesday.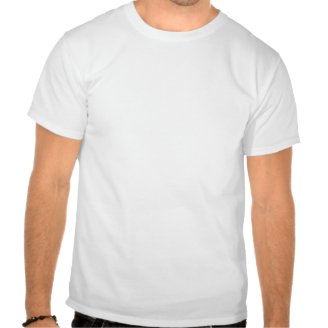 Normally I give up candy or chocolate, but this year I've decided to give up candy, cake, cookies, and ice cream.  So, yeah.  Pretty much all sweets, but not brownies! 

  I thought about doing all sweets but….maybe next year.  Baby steps.
I'm MOST excited about the thing that I'm doing for Lent.  I stole this idea from a friend, but I plan to write letters/notes (2 a week) to those I care about, telling them what they mean to me.  This is something I need to be more mindful of (telling my loved ones how they mean so much to me), so I'm pumped about this.
If you had to give up sweets or caffeine, which would you choose?  I almost gave up caffeine….but the thought of a 3 day headache scares me.
Filed under: Uncategorized | 16 Comments »